Mars Investigations: Brief Pause
Hey gang! Just wanted to let you know that the newsletter is taking a bit of a break as I deal with a few other things. It will be back next week to discuss S1E12 "Clash of the Tritons." Sorry for the late notice and any inconvenience and thank you as always for reading! In the meantime, enjoy this pic of the Echolls family in a beigey/brown/cream palette.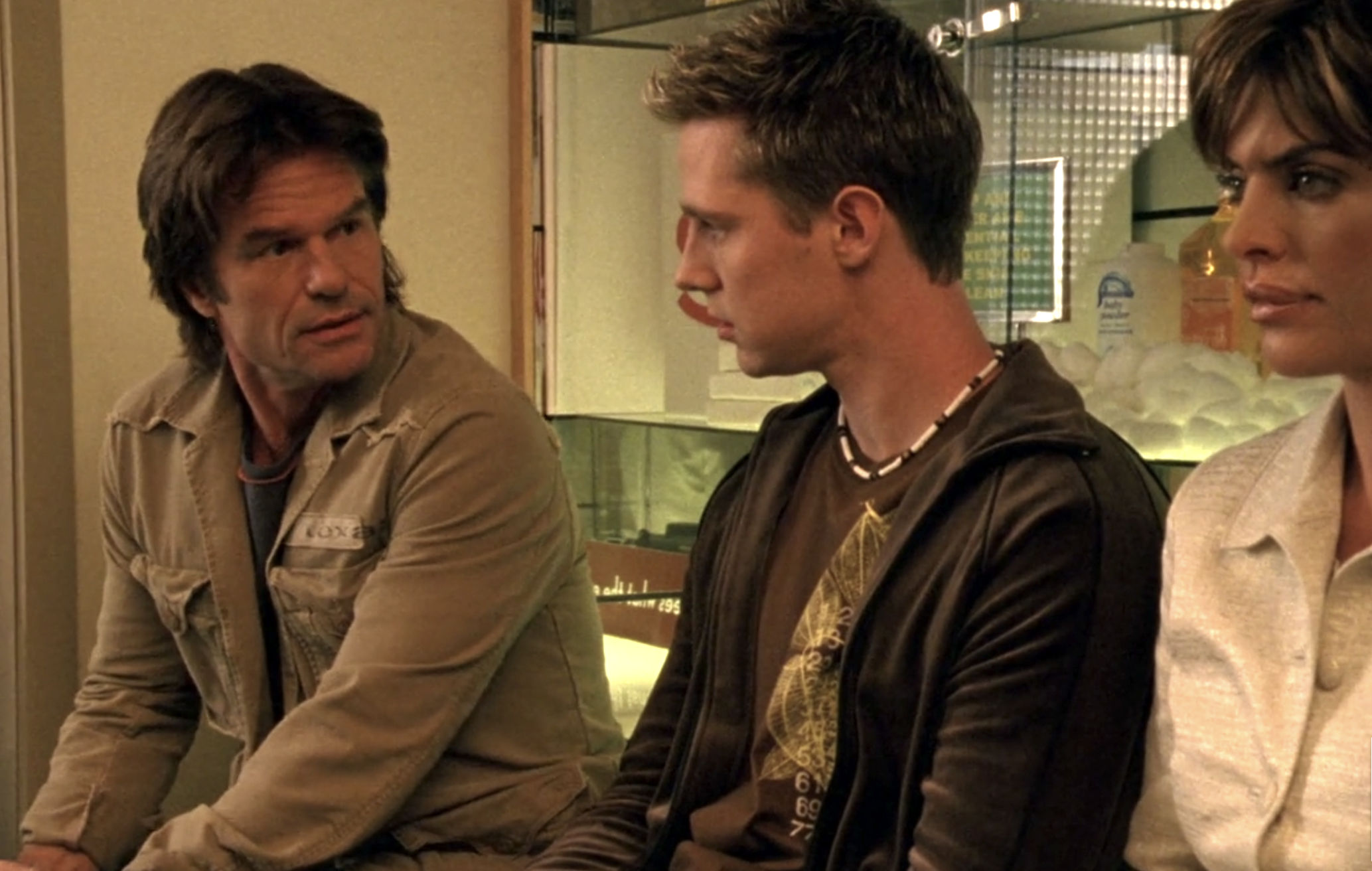 As a reminder, you can get in touch with me by replying to this email or contacting me at sally@sally.fyi.
Until soon!
Sally