Mars Investigations 22: Leave It to Beaver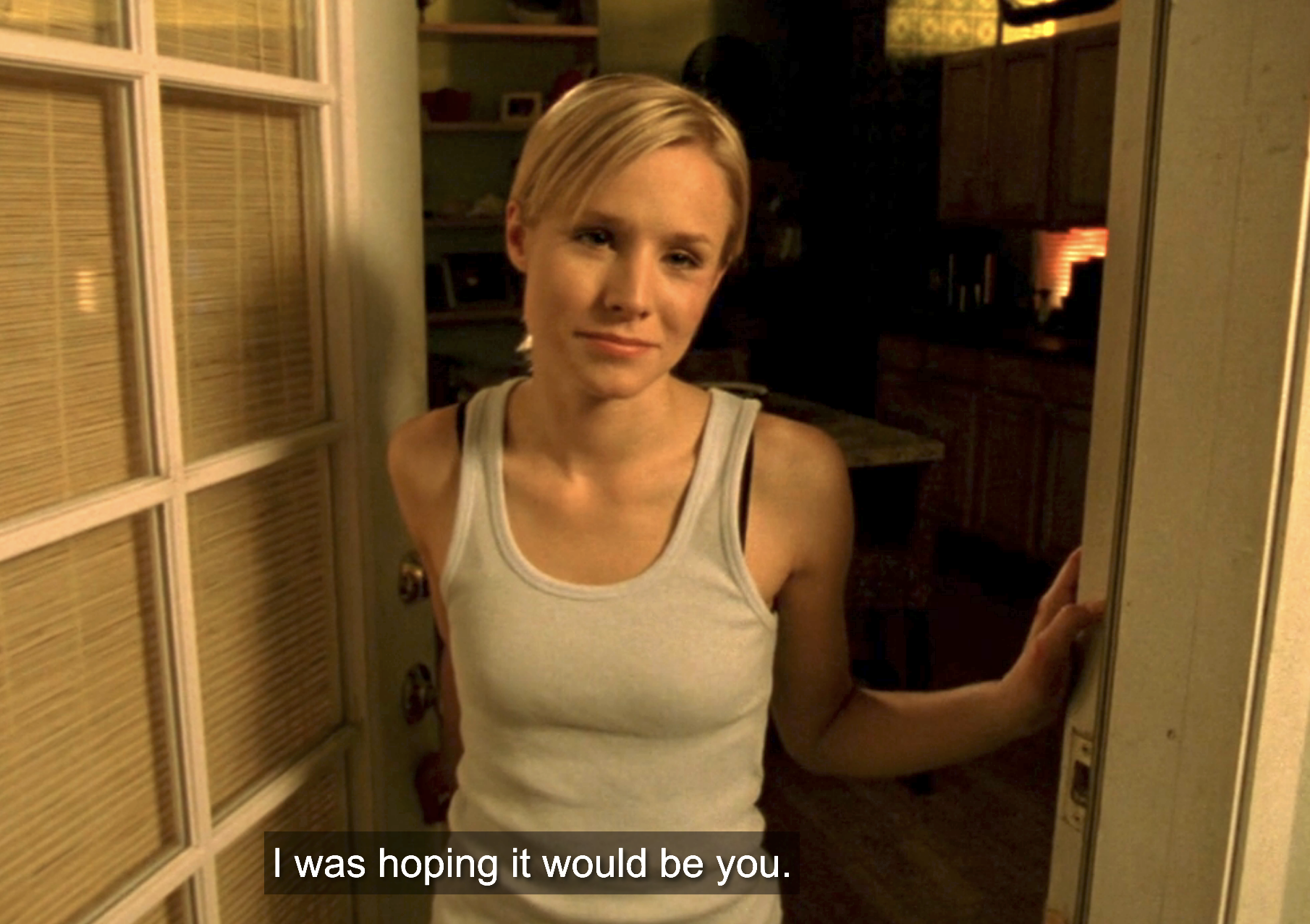 Hey gang! I'm thrilled—THRILLED—to bring you the final newsletter of season one. We're doing something a little different this time. For episode 22, "Leave it to Beaver," I talked with podcaster and human delight, Helen Zaltzman. You might already know Helen from their wonderful podcast, The Allusionist.  
But extremely relevant to all of you Mars Investigators, Helen was also the co-host (along with Jenny Owen Youngs) of the excellent VM deep dive podcast Veronica Mars Investigations. If you think this newsletter goes real deep on all things Veronica Mars, wait till you listen to VMI, which has plumbed the depths of the entire VM cinematic universe: every single episode of the TV show, the movie, and even the novels that continue to story after the movie. Basically, Helen has the equivalent of a Ph.D. in Veronica Mars and those bonafides come through huge in the conversation we had.
Listen now! And scroll down to see what we discussed!
Leave It to Helen and Sally
A conversation about Veronica Mars S1E22 with Helen Zaltzman and Sally Tamarkin
Listen now!
🔍  Synopsis of S1E22 "Leave it to Beaver" from veronicamars.fandom.com
🔍  A beat-by-beat discussion of the season finale
🔍  Thoughts about Aaron Echolls as a cartoonish villain
🔍  How the show effectively (and ineffectively) leads and misleads us about Lilly's murderer
🔍  Whether Lianne decants orange juice and why that one guy has so many abandoned appliances on his deck
🔍  Overall thoughts and superlatives about season one
Please keep an eye out for an upcoming survey about what this newsletter should cover next!
This recording was produced by Sally and Helen. Sound design and editing by Aram Vartian.
Tech and UX support by Jen Macchiarelli.